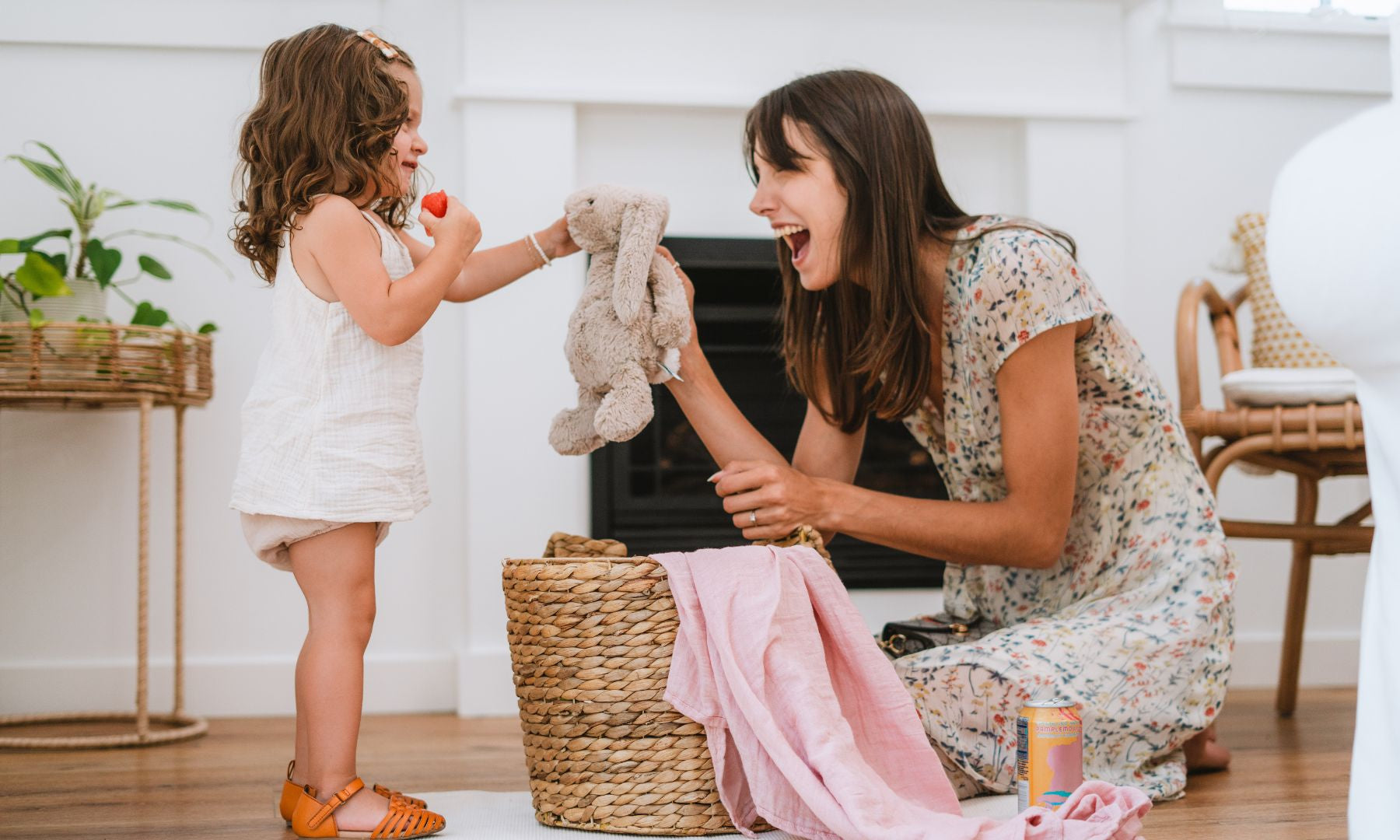 Frequently Asked Questions
Have questions? Good - we have answers.
ProofPlus™, formerly called DeraPel, manufactures PFAS-free fabric protectors and cleaners for your home. We are on a mission to make the world a better place for people, pets, and the planet.
Absolutely! ProofPlus™ products are crafted with safety in mind and are free from harmful ingredients, making it safe for your loved ones and furry friends. You can find product Safety Data Sheets on each product page.
DetraPel is our parent company, and in 2023, we celebrated our ten-year anniversary by launching two new brands, including ProofPlus. New look, improved formula, new products, still PFAS-free & non-toxic!
Yes! Prior to our rebrand, ProofPlus™ was on Shark Tank as DetraPel. You can watch a teaser of our episode here.
Currently, ProofPlus™ products are sold online via ProofPlus.co and on Amazon.
ProofPlus™ provides excellent water repellency, but it does not make fabrics completely waterproof. It offers a powerful shield against liquid spills without compromising breathability.
For best performance, we recommend reapplying ProofPlus™ Fabric Protectors every 4-6 months.
If the protected item is being washed, we recommend applying after each wash.
Protected surfaces that encounter high abrasion may require reapplication more frequently.
No, ProofPlus™ is designed to dry invisibly and does not alter the look or feel of your fabrics.
ProofPlus™ Baby, Clothing, Home, Outdoor, & Shoe can be used on the following:
canvas
cotton
denim
mesh
polyester
spandex
We recommend first testing it on a small, inconspicuous area prior to use.
We do not recommend using these products on Suede or Leather.
For Leather Care, you can find applicable products here.
ProofPlus™ Fabric Protectors do not protect against pet accidents as urine is extremely acidic.

However, we do recommend using ProofPlus™ Pet Stain & Odor Remover which will tackle the toughest pet stains & odors!
As defined by the EPA, per- and polyfluoroalkyl substances (PFAS) are a group of man-made chemicals that includes PFOA, PFOS, GenX, Teflon and many other chemicals. PFAS chemicals, also known as Forever Chemicals, have been manufactured and used in a variety of industries around the globe, including in the United States since the 1940s. PFOA and PFOS have been the most extensively produced and studied of these chemicals. Both chemicals are bio-accumulative, making them very persistent in the environment and in the human body – meaning they don't break down, and they can accumulate over time!  
There is evidence that exposure to PFAS can lead to adverse human health effects. Researchers have linked PFAS exposure to serious health problems, including: risk of cancer, reproductive problems, increased diseases, & more.
Learn more about PFAS here.
Unfortunately, PFAS or "forever chemicals" are extremely common in household items. Here are just a few:
non-stick cookware
shampoo
fast food packaging
pet food packaging
paints
pesticides
fire extinguishers
Yes, we do ship internationally. However, outside of US shipping, customers will be responsible for the entire shipping cost. If you're interested in purchasing from us outside of the US & Canada, please contact us with your order details for a quote.
Orders placed on our website typically ship out within 1-2 business days after the order is placed. You will receive tracking information once your order has shipped. Please contact us with your order number if you need additional assistance.
In order to see all of your previous & current order, you must have an account set up on our website.
You can log in or create an account here.
Replacements, Returns, & Order Cancellations
If you need a replacement order please email us. Someone from our team will get back to you within 1 business day.
If you need to return your product, please email us. Someone from our team will get back to you within 1 business day.
If you need to cancel your order please email us as soon as possible. Orders get shipped every business day. If your order has already been shipped, you will need to return your order and we can process a refund.