This is the story behind
ProofPlus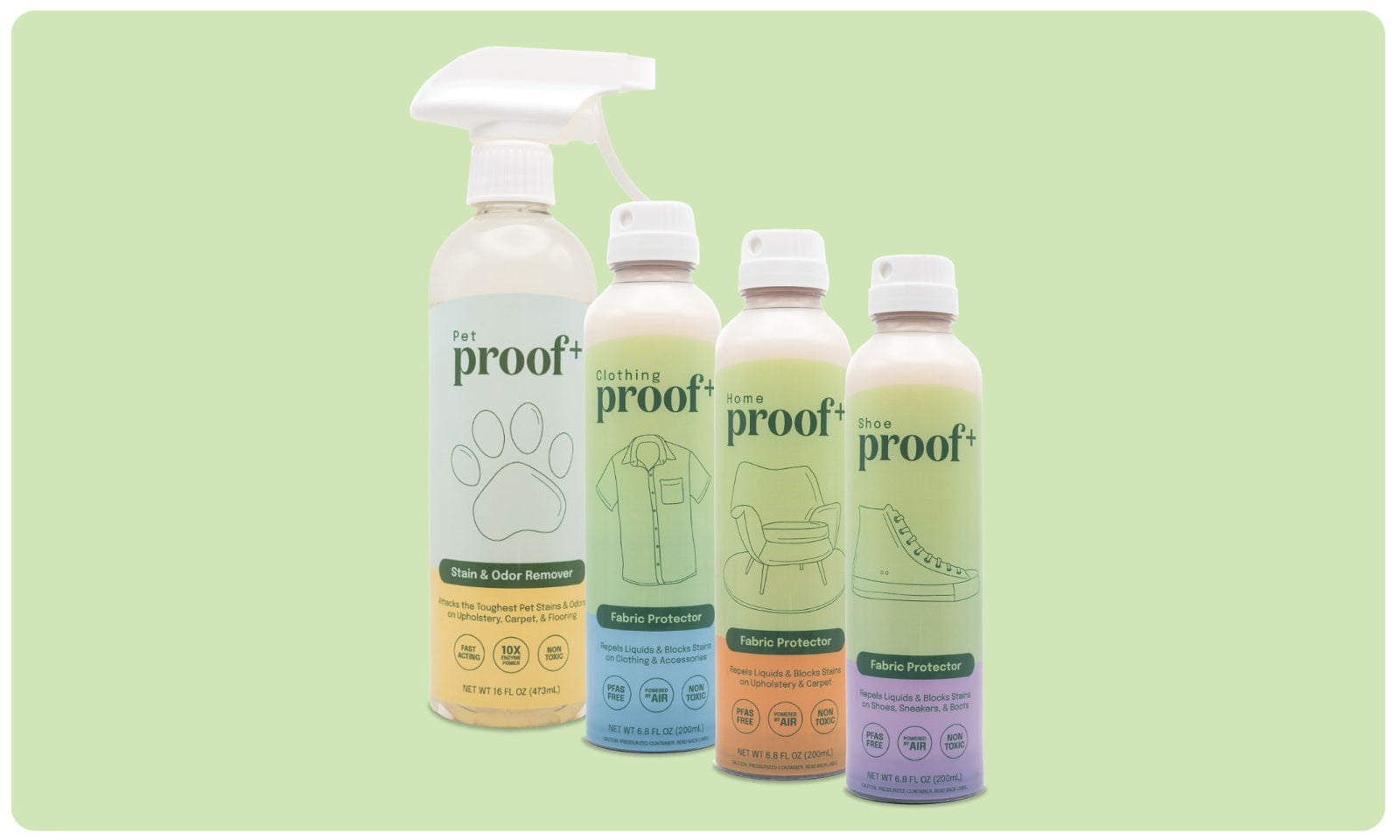 Meet ProofPlus™
ProofPlus™ is the protectors of couches, the saviors of rugs, and the champions of white shirts everywhere. Our mission? To make sure that your belongings stay pristine, while you strut your stuff with confidence. Whether it's a rogue splash of coffee or an accidental ketchup catastrophe, ProofPlus™ is here to save the day! But we don't stop at cleanliness alone. ProofPlus™ is on a mission to make the world a better place for people, pets, and the planet. Our products are free from harmful ingredients, because we believe in protecting what you love without compromising on safety. We are ProofPlus™, and we're here to prove that cleaning can be fun, safe, and oh-so-satisfying. Welcome to the ProofPlus™ family, where messes meet their match!
Where We Started
Formerly known as DetraPel, our company was founded over 10 years ago when our founder, David Zamarin, was trying to protect his prized pair of Jordans and realized the harmful chemicals that were in the fabric protectors at that time. David took on that challenge and started working on clean chemistries that performed as well as their toxic counterparts. DetraPel gained national fame in 2018 through its appearance on Shark Tank, where David received on-air offers from 4 out of 5 sharks on the PFAS-free protectors and cleaners he developed.
In 2023, DetraPel launched two new brands with ProofPlus and Impermea Materials, to better serve its customers on the consumer and industrial sides of the business.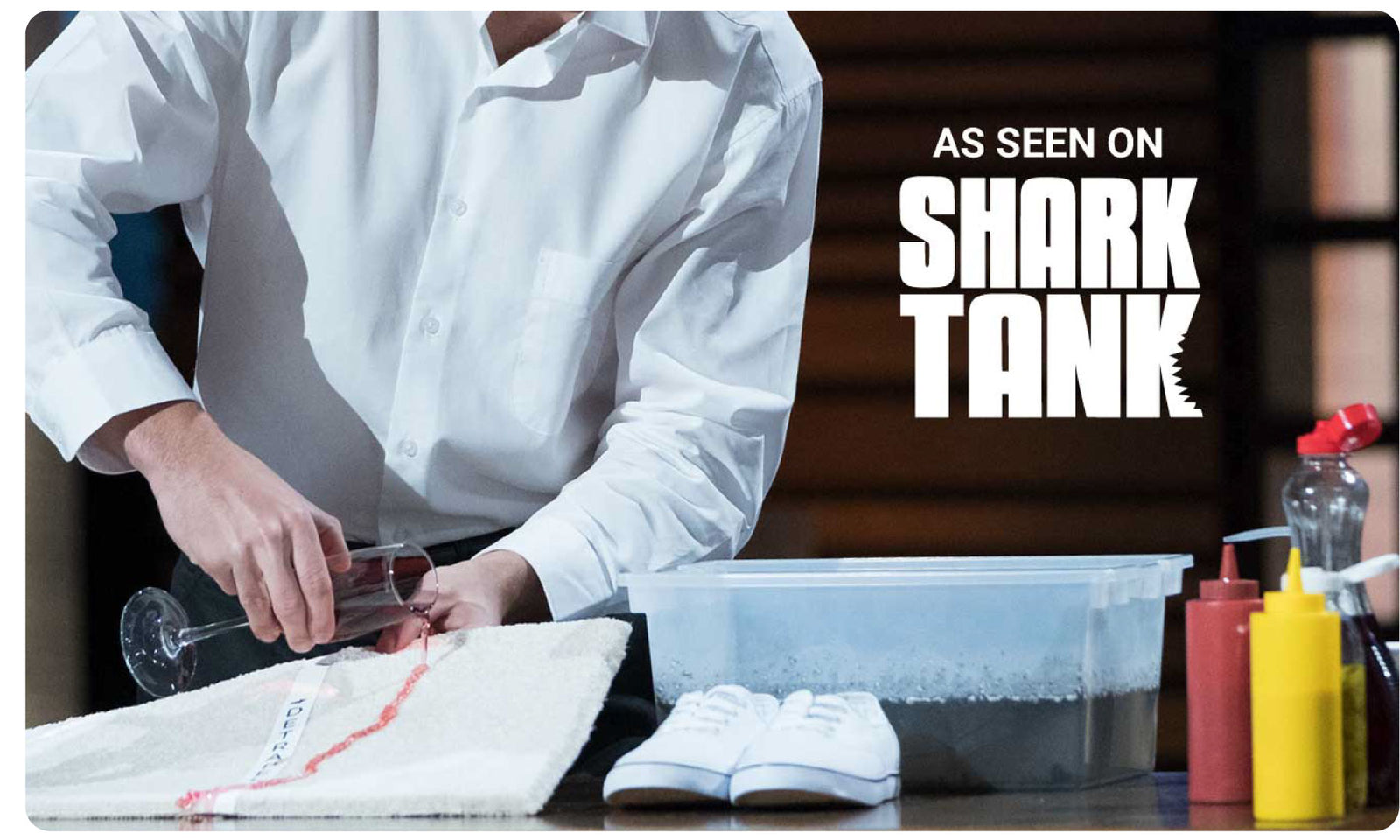 What & who we care about
Performance
At the end of the day, you want a product that works well! We deliver that to you, without sacrificing sustainability.
Sustainability
If it's not green, we're not about it. From formulation to production, we value providing you clean products.
Family
Family comes first, we know that. That's why we create formulations that are safe to be used around your family (including the furry ones).
A message from David Zamarin,
Founder + CEO
Protecting what you love shouldn't be dangerous. That has been our mission since our founding nearly a decade ago. Our PFAS-free (100% fluorine-free) water-based chemistries outperform their fluorinated counterparts while keeping what you love safe from harmful chemicals.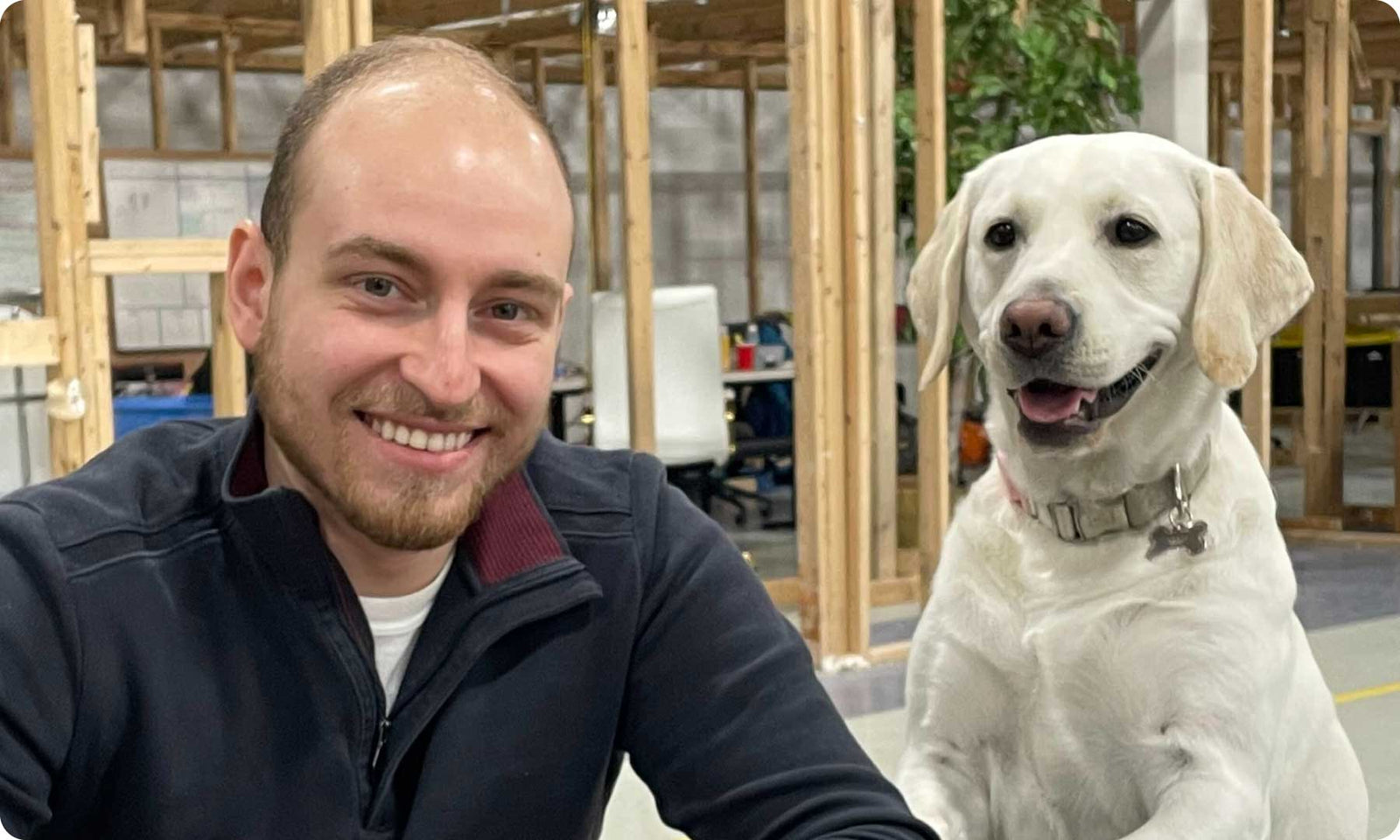 We're green thinkers. We're dog lovers. We're passionate. (+ we love ice cream)