Deal ends Friday 12/15
Free Tote Bag
Add this tote to your cart and it will be marked as FREE when your cart hits $40!
Add Free Tote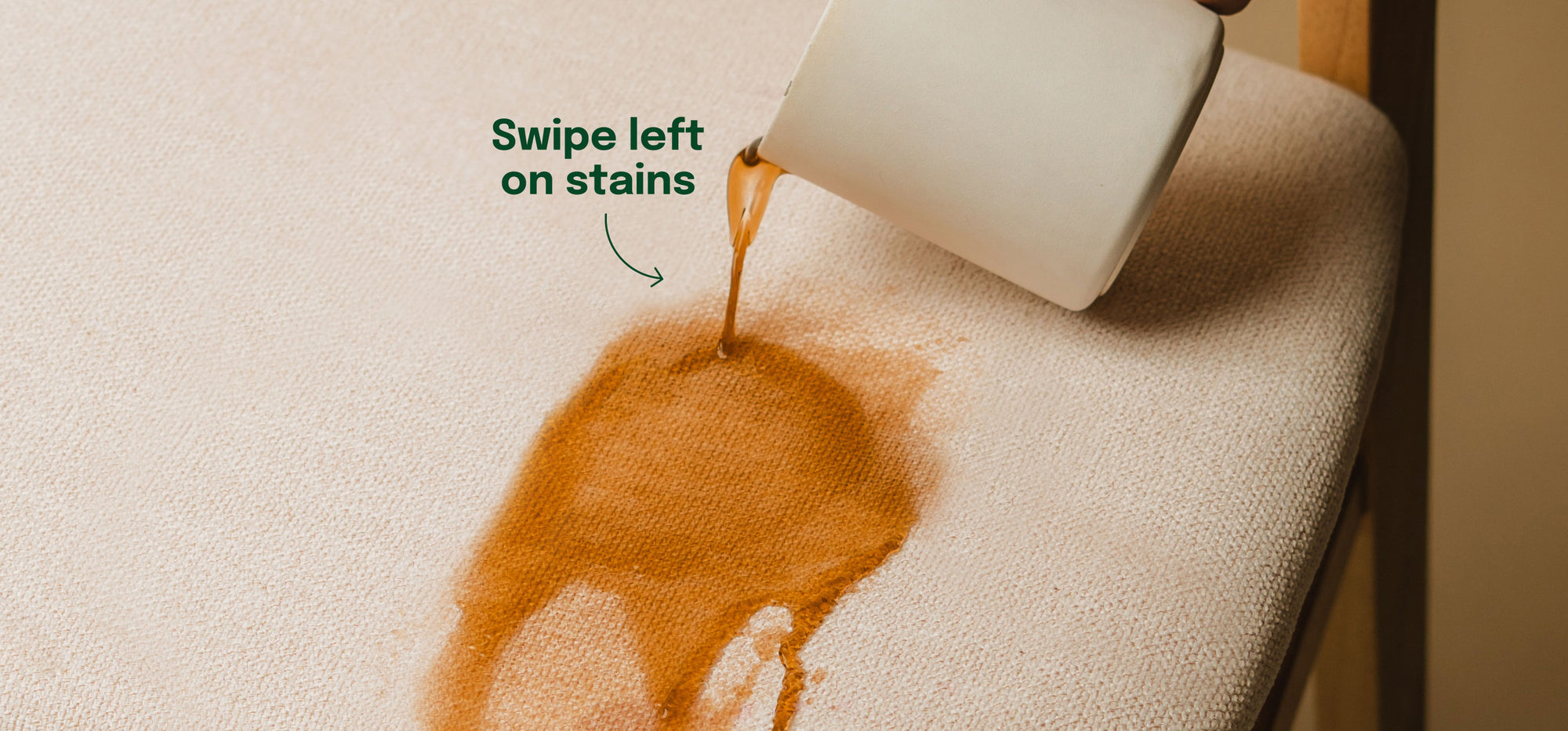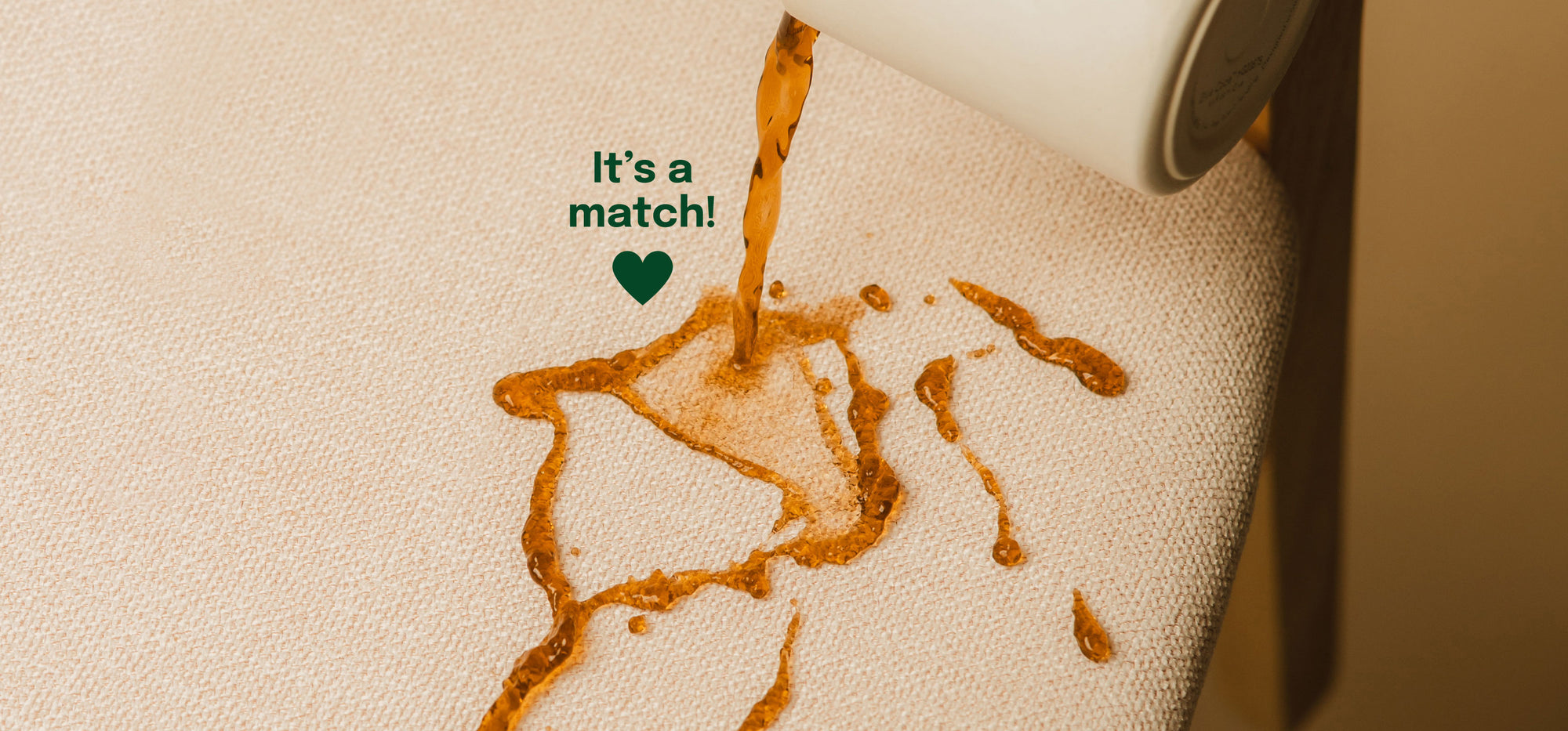 True Performance
There's nothing more satisfying than watching a spill bead up and roll right off your favorite shirt, seat, or rug. We will cover you, no matter what life throws your way.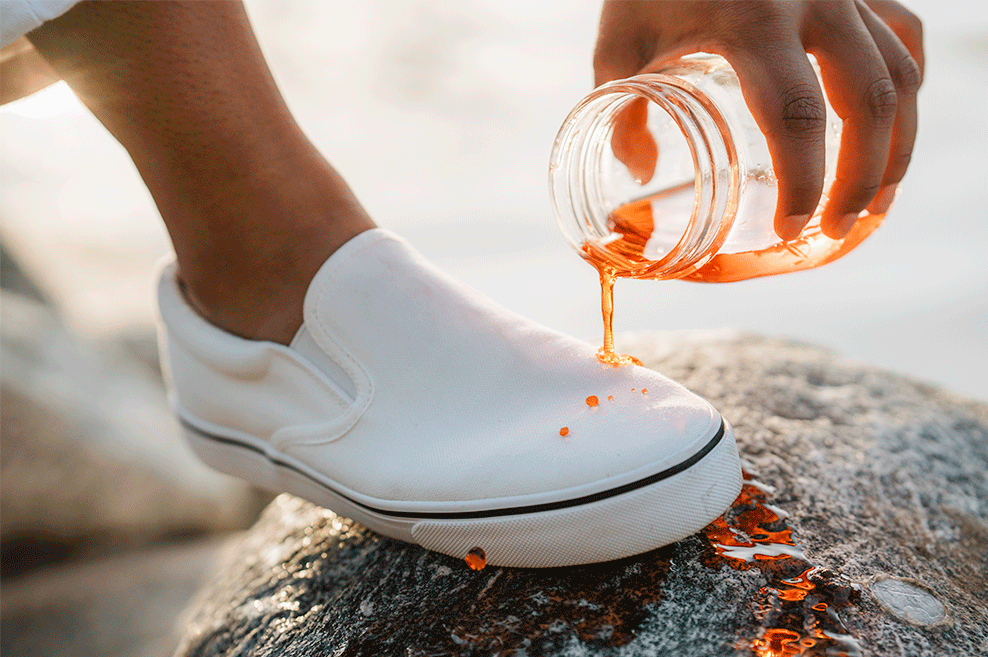 People, pet, & planet friendly
ProofPlus™ products are free of everything on the no-no list: No PFAS or fluorine, no aerosols, and no cancer-causing ingredients for people, pets, or the planet.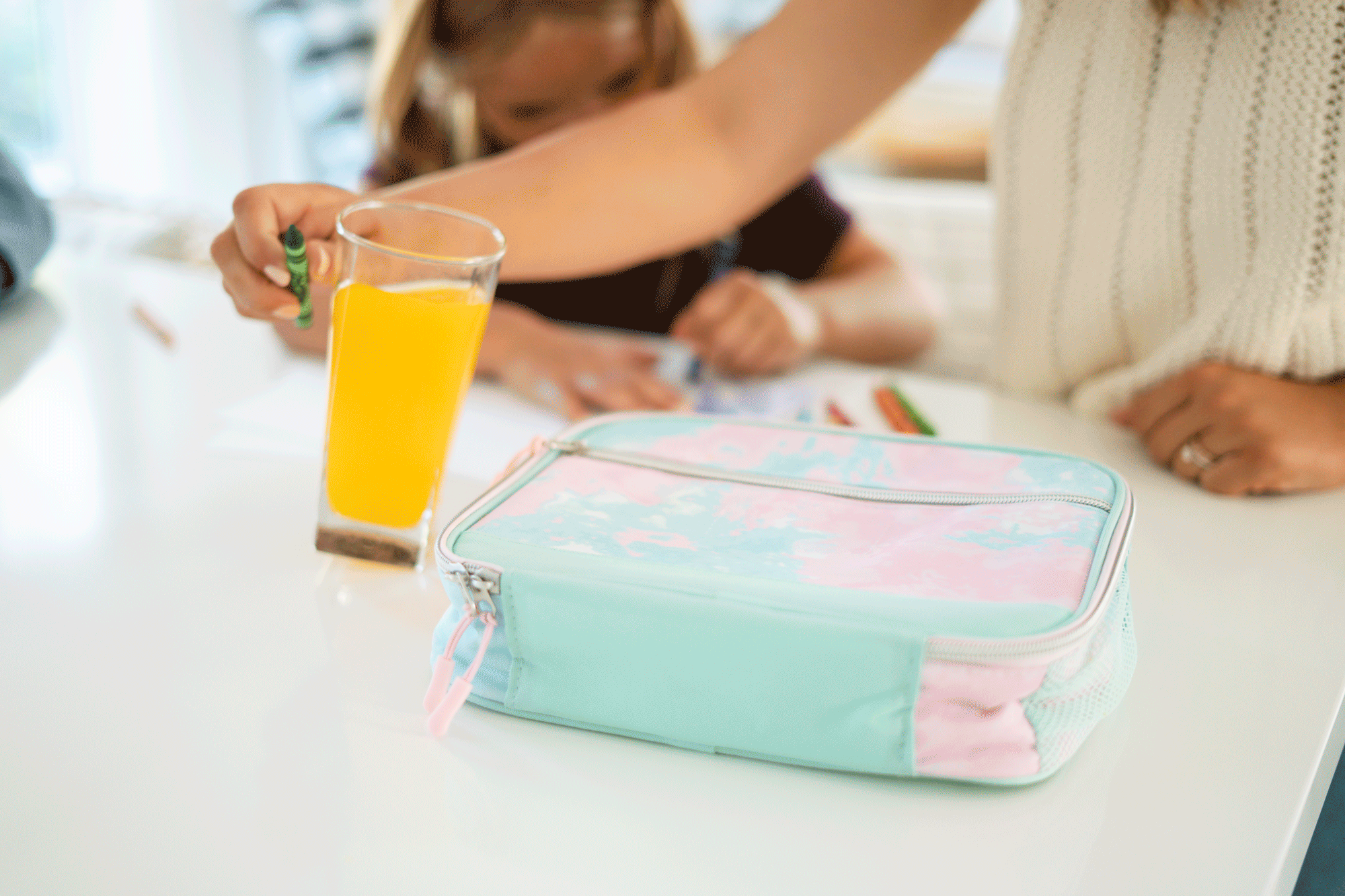 Easy to use, easy to love
When life's taken care of, everything is simpler — and with Proof+ products, protecting what you love is effortless.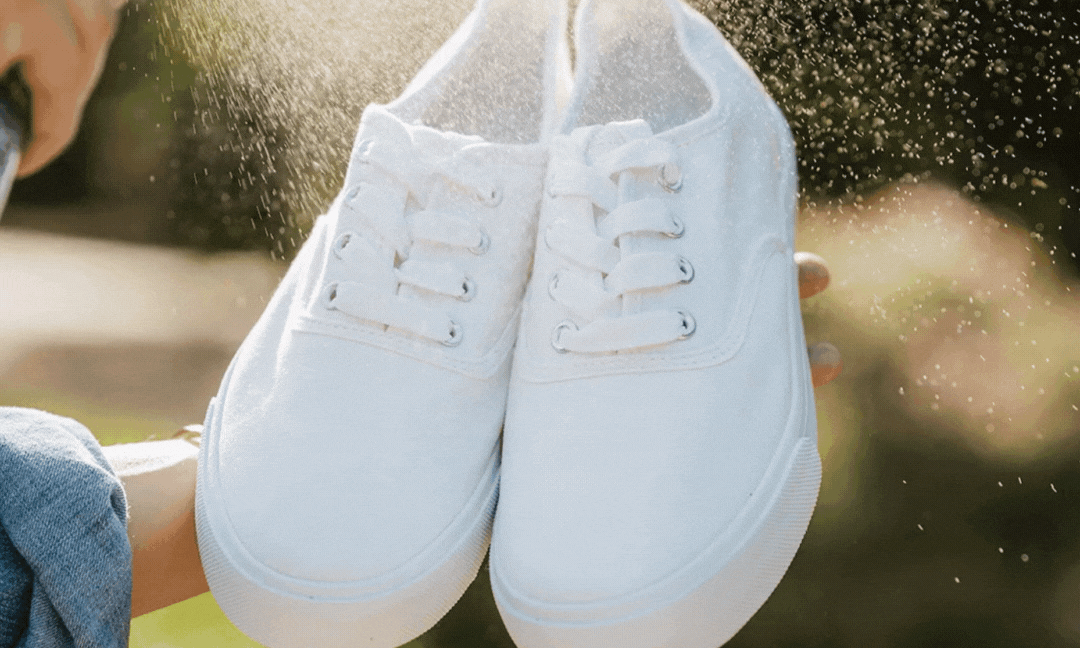 Where we got started on Shark Tank as DetraPel